Dear praying friends,
Last post we mentioned how our Loving Father provided our needs at the most crucial seconds.
Looking back more than 45 years now to those 2 memorable nights I sometime pondered.
Since we have no money for Bus fares and we on the way to board the Bus. What if we arrived there and still got no money to pay for the Bus fare when the Bus arrived?
Will we board the bus without money? If we did we would have broken the law & sinned
And if not then we will be stranded there
In those times of Great Faith we did not doubt at all. We know intuitively God is a very present help in trouble. Such were the times we lived and breathed in
Daniel 11:32 (KJV) ~ But the people that do know their God shall be strong, and do exploits.
Only on hindside we see how we lived on "supernatural provisions" all those testing years
Now when we entered SOM one of the requirement is to keep a Diary. We need to record the Diary daily for markings. After Rev. Dr Ng found out my times of financial straits he would fetch me home to Toa Payoh for dinner betimes.
I mentioned what Robert Murray McCheyne said, "God gave me a message to preach & a horse to ride on. Alas I have killed the horse and I cannot deliver the message" The horse referred to his body. McCheyne died at age 29. So he could no longer deliver the gospel
So Dr.Ng would say, "Come for dinner. Feed the horse." Many times I would be invited for dinner. Mrs. Ng would cook up delicious food. And she said, "See the green vegetable with red coloring. How much do you think they cost?" Hmmm? Before I could reply she said, "Only 10 cents"! After dinner I always volunteered to wash the dishes. And I was taught to turn on the tap to minimal flow as it will conserve water. Such is the frugal atmosphere we were brought up.
Now as I did not want to burden them I stopped writing about my times of financial needs
God our Great Loving Father provided all our needs in miraculous & marvelous ways.
In PK Mission one afternoon a brother gave me a packet of rice. In SOM when I was down to penniless Some One Put a $10 bill inside my Bible. One day in BHS Mission a sister gave me a Big cake. That was my lunch and dinner. And there was a period of 9 days I don't even have a single dollar in my pocket yet God provided all through those days.
Every time I encountered the last minute deliverance I would write this
L.M.D in the Diary. Sprinkled through the Diaries of 1975 to 1978 (especially 1977 & 78) were L.M.D (Last minute deliverance)
Every step of faith saw an opening of a miracle working God.
See
King James Bible (Joshua 3:13)
And it shall come to pass, as soon as the soles of the feet of the priests that bear the ark of the LORD, the Lord of all the earth, shall rest in the waters of Jordan, that the waters of Jordan shall be cut off from the waters that come down from above; and they shall stand upon an heap.
For the Red Sea it was only after Moses stretched the Rod the sea parted.
But for the Crossing of River Jordan
The Feet of the Priests must step on the brim of the River Jordan (only then the River Jordan parted)
So is faith. Faith acts by deeds of trust in His unfailing promises.
Without faith it is impossible to please Him; for he that cometh to God must believe that God is (or God exists) and that He is a rewarder of them that diligently seek Him
(Heb. 11:6)
As George Muller told Hudson Taylor, "Learn to move men through God by prayer alone"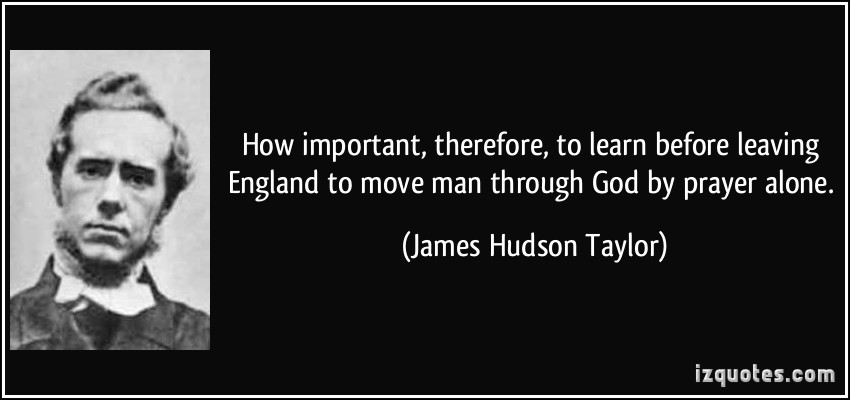 And looking back those times now I can see more clearer
Saved on 15th September 1972
Called to Serve God on December 13th 1973
1974 April the Journey of Faith
See past article
Posted on January 26th 2019
https://www.inspiretopray.com/?s=a+step+in+faith
All through those years it was not how faithful we were but the Great Faithfulness of A Compassionate God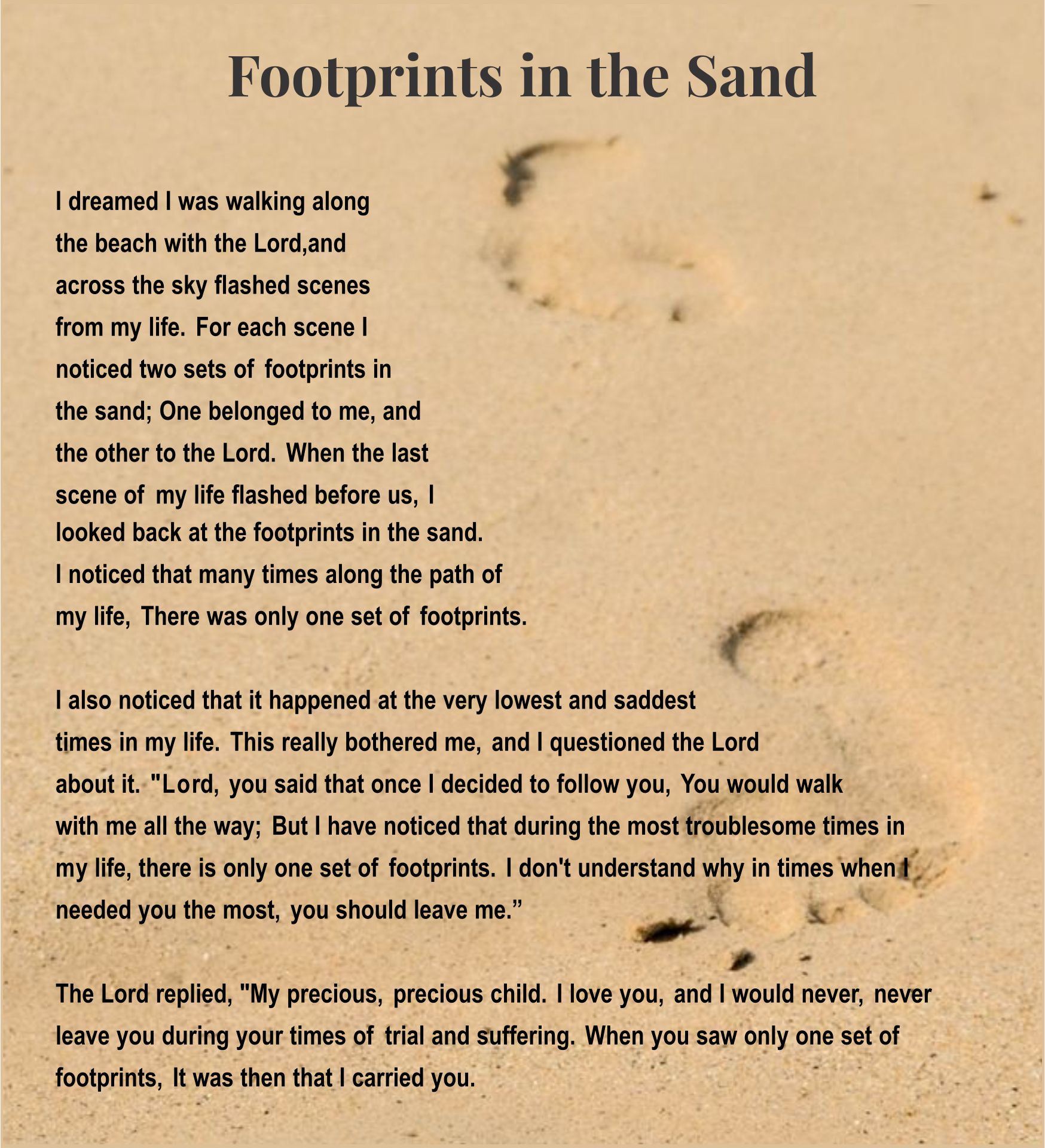 Yes in years 1974 I was only a two years old Christian. And it was the LORD Who carried me.
King James Bible (Isaiah 63:9)
In all their affliction he was afflicted, and the angel of his presence saved them: in his love and in his pity he redeemed them; and he bare them, and carried them all the days of old.
In all their suffering, He suffered, and the Angel of His Presence saved them. He redeemed them because of His love and compassion; He lifted them up and carried them all the days of the past.
After more than 45 years we can testify God not just carry His children in youth only but also until hoary hairs
See
King James Bible (Isaiah 46:4)
And even to your old age I am he; and even to hoar hairs will I carry you: I have made, and I will bear; even I will carry, and will deliver you.
Even to your old age I will be the same, And even to your graying years I will carry you! I have done it, and I will bear you; And I will carry you and I will save you.
Even until your old age, I am the one, and I'll carry you even until your gray hairs come. It is I who have created, and I who will carry, and it is I who will bear and save.
Amen & Amen
Calvin